How We Work
Unlike most mobile networks Revolution Mobile will NOT peform any credit checks on you, and guarantee a handset contract of your choice. Put simply, we care more about your credit future than your credit past, and firmly believe that everyone deserves a second chance when it comes to owning a new mobile phone.
How to sign up: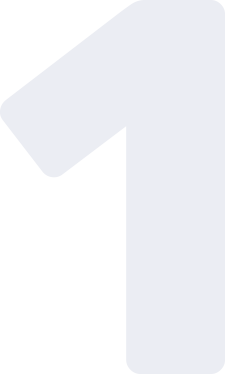 1. Choose your ideal handset and join our Network
The first step to getting your new contract is to pick your ideal phone from our extensive range of new handset products. Once you have decided on your perfect phone, you simply need to join our network for 3 months by choosing one of our amazing starter packages so we can get to know each other a little better.

Our starter packages range from either a Sim Only service or a Sim + Starter Phone enabling you to get up and running on our network immediately - good if you don't have an handset at the moment or your existing one is damaged.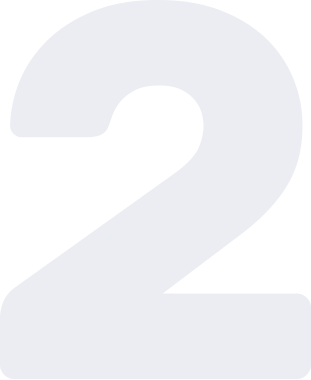 2. Receive your chosen handset
After 3 months of being a good customer on our network your shiny new handset will be dispatched directly to you. No catches, no credit checks and guaranteed!.
All of our handsets are brand new, and come with a standard manufacturers warranty.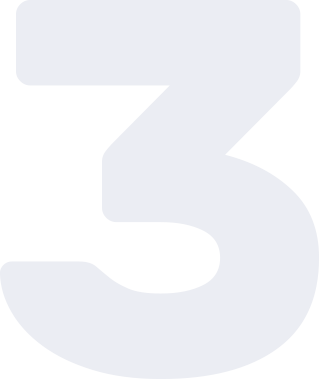 3. Enjoy a new handset every year
That's right! once you are a good customer on our network you get to enjoy the benefits of a new handset every single year with no waits and no worries about future credit checks - ever!
You also receive cheaper tariffs and gain access to special promitional items throughout the term of your contract.